Not that well known outside her native Brazil, Anitta is nevertheless famous, and most definitely pretty! The gorgeous latina has looks to die for, and a figure to match. Here we take a look at her career, along with some pictures of her to admire. Anitta is a stunner!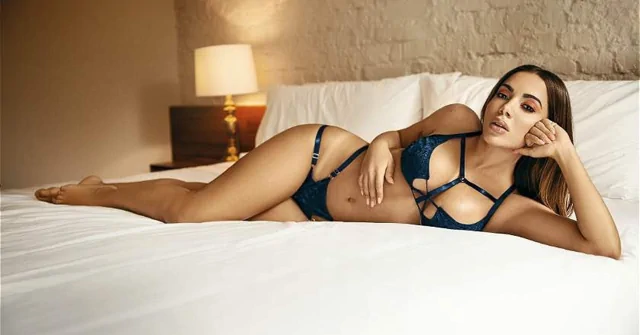 Anitta Factoids
Here are 20 things you almost certainly don't know about the lovely lady herself.
1. Anitta is a Brazilian singer, songwriter, dancer, and actress.
2. She was born on March 30, 1993, in Rio de Janeiro, Brazil, as Larissa de Macedo Machado.
3. Anitta started singing at a young age, and her family encouraged her to pursue a career in music.
4. She began performing in clubs and bars in Rio de Janeiro when she was just 17 years old.
5. In 2010, Anitta was discovered by music producer Renato Azevedo, who signed her to his label, Furacão 2000.
6. Her debut single, "Eu Vou Ficar," was released in 2011 and became a hit in Brazil.
7. Anitta's breakthrough came in 2013 with the release of her single "Show das Poderosas," which became a massive success and made her a household name in Brazil.
8. Since then, she has released multiple albums and singles that have topped the charts in Brazil and Latin America.
9. Anitta has collaborated with international artists such as J Balvin, Cardi B, and Madonna.
10. She speaks Portuguese, Spanish, and English fluently and has recorded songs in all three languages.
11. In addition to her music career, Anitta has appeared in several Brazilian TV shows and films.
12. Anitta has won numerous awards, including four MTV Europe Music Awards and a Latin Grammy nomination.
13. She is known for her provocative music videos and performances that often feature a mix of pop, funk, and reggaeton music.
14. Anitta is also an advocate for LGBTQ+ rights and has used her platform to raise awareness of social issues in Brazil.
15. She has been named one of the 100 most influential people in Brazil by Forbes magazine multiple times.
16. Anitta has over 60 million followers on Instagram, making her one of the most followed celebrities in Latin America.
17. She has her own Netflix documentary series called "Vai Anitta," which follows her life and career.
18. Anitta has a foundation called Instituto Anitta, which supports social and environmental causes in Brazil.
19. She has been called the "queen of Brazilian pop" by the media.
20. Anitta is considered one of the most successful Brazilian artists of all time, with over 5 billion views on her music videos on YouTube.
Anitta Pictures
As promised, photos of Anitta at her very best.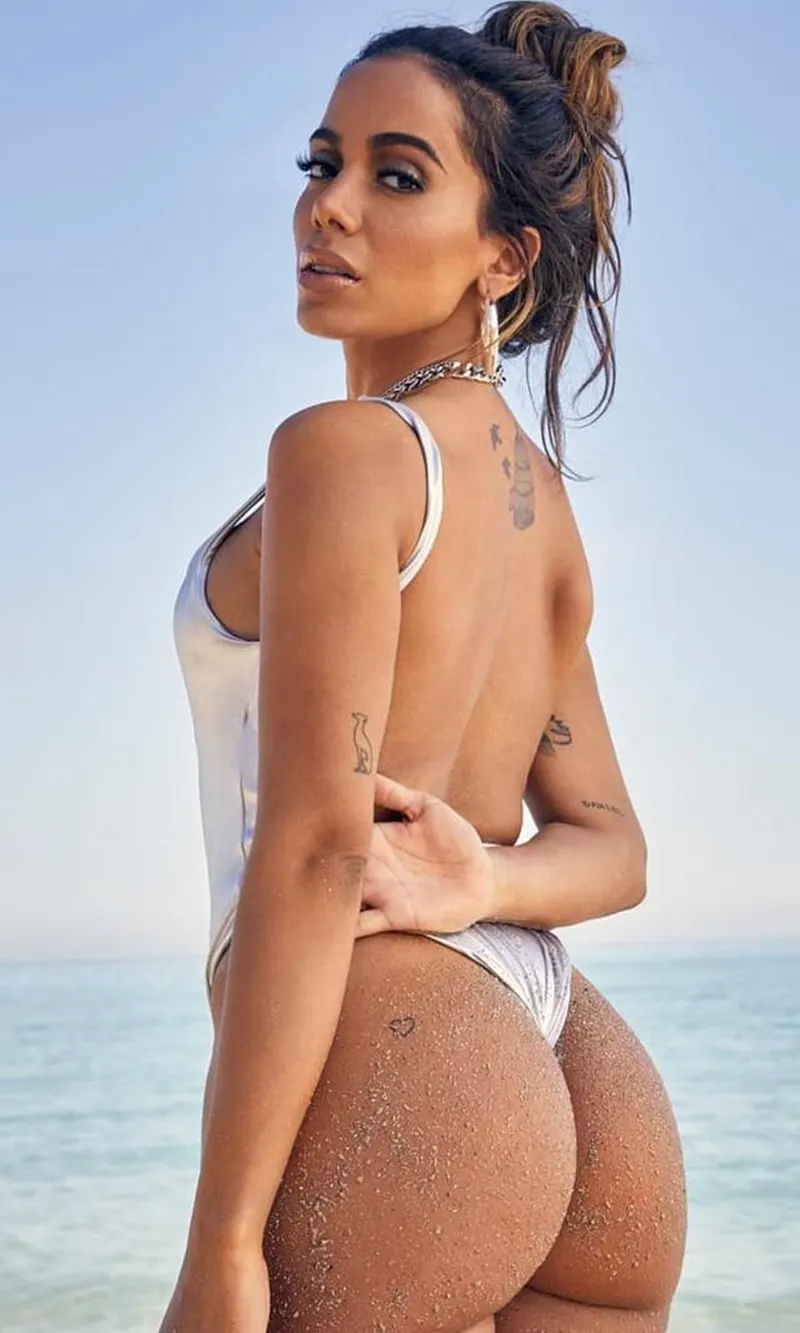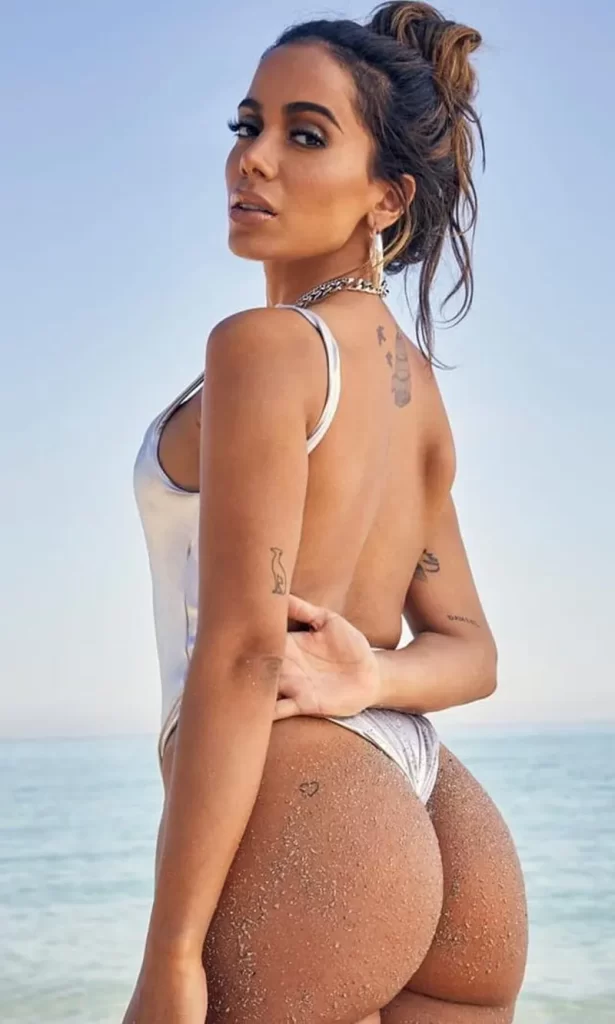 For more sexy pics of Anitta you can visit Anitta at CelebMeat.com, which is kind of nsfw, so be careful if you are sensitive to such websites. It does have tons of celebs though so is well worth a look.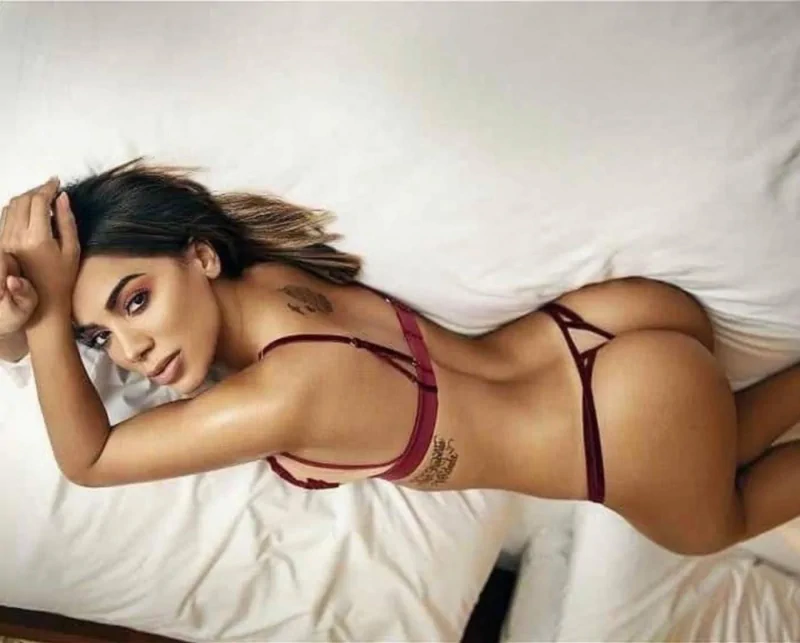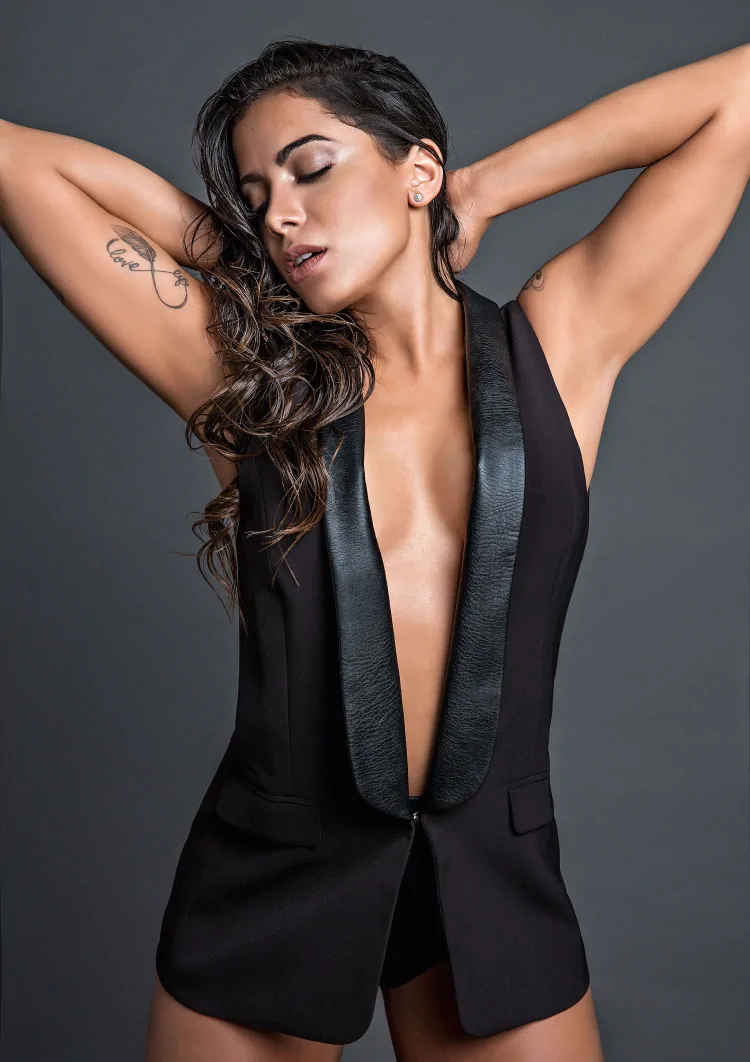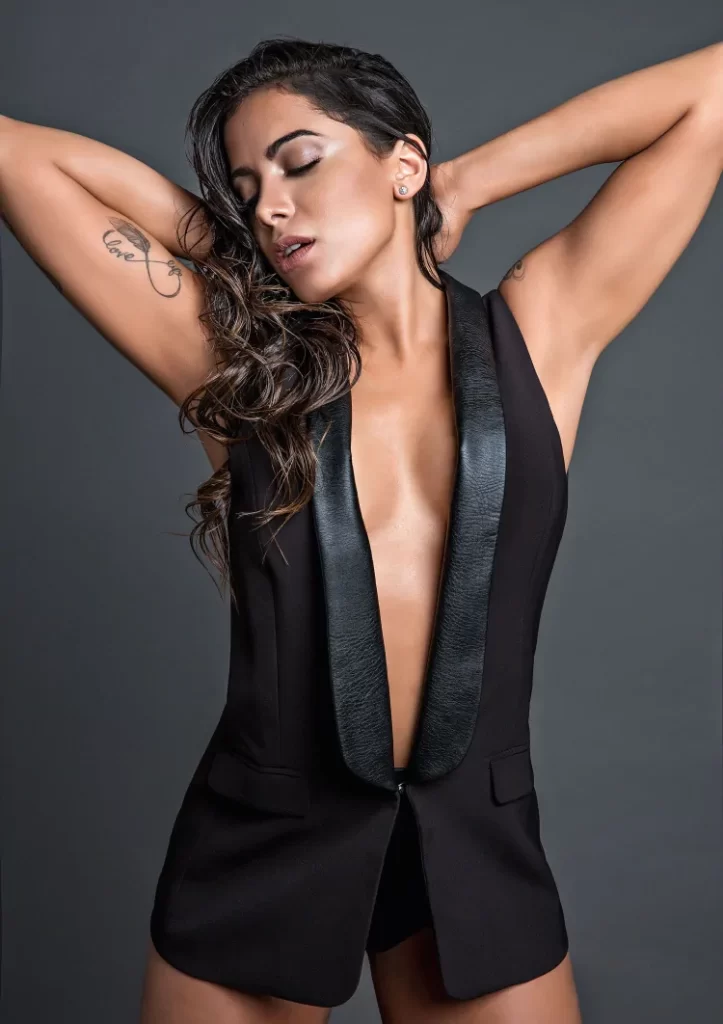 We'll add more Anitta pics as we find them, but for now we hope you enjoyed this collection. Be sure to have a look around at the other celebrities we have here at Fapmi Famous and Pretty Ministry, where we love to love the beautiful celebs of the world!