Born on October 27, 1963, in Dalton, Georgia, Marla Ann Maples was destined for greatness from the very beginning. Raised in the heart of the South, Marla grew up in a family that instilled in her the values of hard work, determination, and an unwavering belief in the American Dream. Little did anyone know that this small-town girl would go on to captivate the world with her charm and charisma.
As Marla entered adulthood, she decided to spread her wings and chase her dreams in the city that never sleeps – New York City. Her move to the Big Apple marked the beginning of an extraordinary journey. With her striking looks and infectious personality, Marla quickly made a name for herself as a model. Her presence graced the pages of magazines and the runways of fashion shows, catching the attention of industry insiders and photographers alike.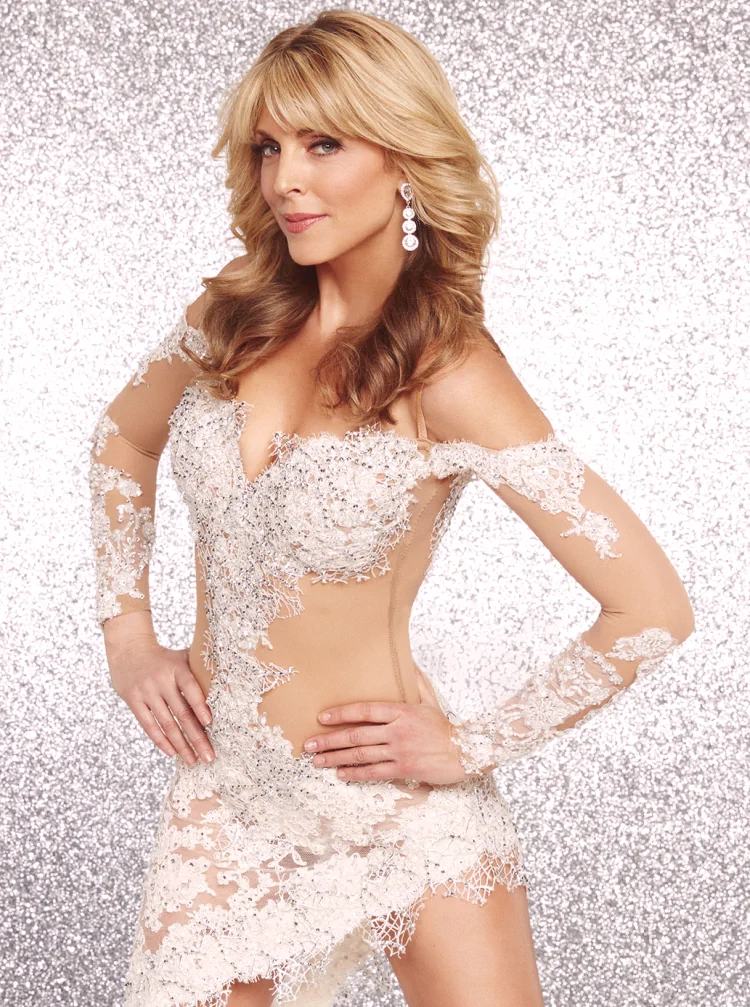 But Marla Maples was not content with merely conquering the world of modeling. She had her sights set on the bright lights of Hollywood. Her talent and determination led her to the world of acting, where she appeared in various television shows, including guest roles on The Love Boat and Designing Women. Her on-screen charisma was undeniable, and it was clear that Marla was destined for more significant roles.
The Love Story that Made Headlines
While Marla's career was on the rise, it was her personal life that truly catapulted her into the national spotlight. Enter Donald J. Trump, the real estate magnate and future President of the United States. Their love story was nothing short of a whirlwind romance, capturing the attention of the media and tabloids like no other. Marla and Donald's relationship became the stuff of headlines, with the paparazzi and gossip columns eagerly chronicling every twist and turn.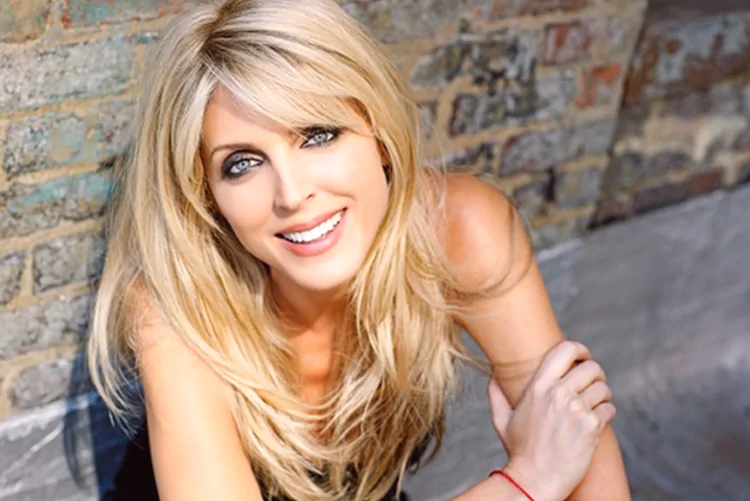 In 1993, Marla Maples became the second Mrs. Trump when she and Donald tied the knot in a lavish ceremony. However, their union was marred by controversy, as Donald was still married to his first wife, Ivana Trump, when he and Marla began their relationship. The ensuing divorce proceedings were highly publicized, with Marla often cast as the other woman in the media's narrative.
Despite the challenges she faced, Marla fully embraced motherhood when she and Donald welcomed their daughter, Tiffany Trump, into the world in the same year as their wedding. She devoted herself to raising Tiffany and providing her with as normal a childhood as possible, given the circumstances. Marla's resilience and commitment to her daughter's well-being were evident throughout her journey.
Life Beyond Trump
Following her divorce from Donald in 1999, Marla returned to pursuing her own dreams. She continued to build her acting career and even made her Broadway debut in the musical The Will Rogers Follies. Her talents extended beyond the stage, as Marla explored hosting and producing, showcasing her versatility as an entertainer.
In addition to her entertainment career, Marla Maples embarked on a journey of self-discovery and spirituality. She delved into practices like yoga and meditation, which she credits for helping her maintain a sense of balance and inner peace amidst the chaos of fame and media attention. Marla even earned a degree in metaphysical sciences from the University of Sedona, demonstrating her commitment to personal growth and well-being.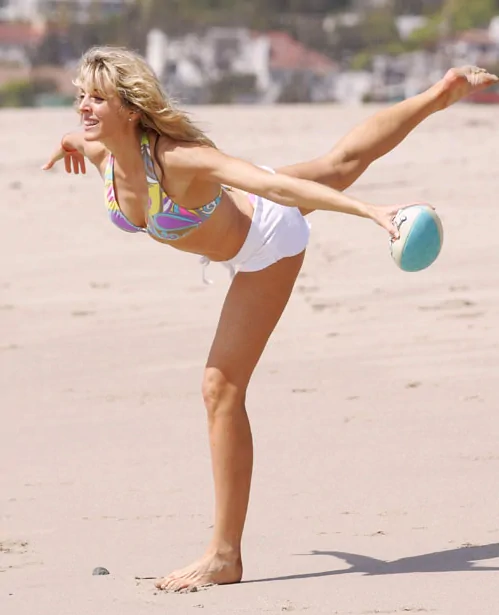 Marla Maples isn't just about glamour and fame; she has a philanthropic spirit. She has been actively involved in charitable endeavors, collaborating with organizations like Feeding America to combat hunger in the United States. Her dedication to giving back to her community showcases her genuine desire to make a positive impact on the world. So brains, beauty, and a good heart to match. Pretty much the complete package.