Maitland Ward is a name that has garnered significant attention in recent years, transitioning from mainstream television fame to adult entertainment stardom. Her journey from the wholesome world of television to the more controversial adult industry is a fascinating one, marked by challenges, reinvention, and personal growth. In this in-depth article, we will explore Maitland Ward's life, career, and the factors that led her to make such a bold and unconventional career shift.
Early Life and Acting Career
Maitland Ward, born Ashley Maitland Welkos on February 3, 1977, in Long Beach, California, began her career as an actress at a young age. She attended California State University, Long Beach, where she studied acting and graduated with a degree in psychology. Her early acting career was marked by appearances in popular television series and movies.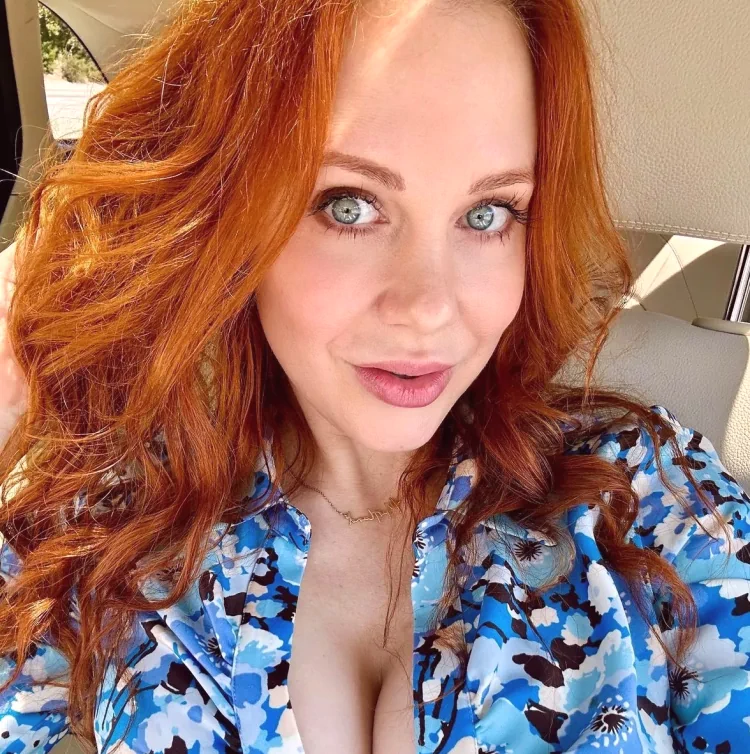 Television Appearances
The Bold and the Beautiful (1994-1996): Maitland's breakthrough came when she joined the cast of the popular soap opera as Jessica Forrester. Her role garnered significant attention, and she became a recognizable face in the world of daytime television.
Boy Meets World (1998-2000): She played Rachel McGuire, a character introduced in the later seasons of the beloved coming-of-age sitcom. Her addition to the show injected new energy and storylines, attracting both fans and critics.
White Chicks (2004): Maitland Ward appeared in the comedy film White Chicks, directed by Keenen Ivory Wayans, marking her foray into mainstream movies.
Transition to Adult Entertainment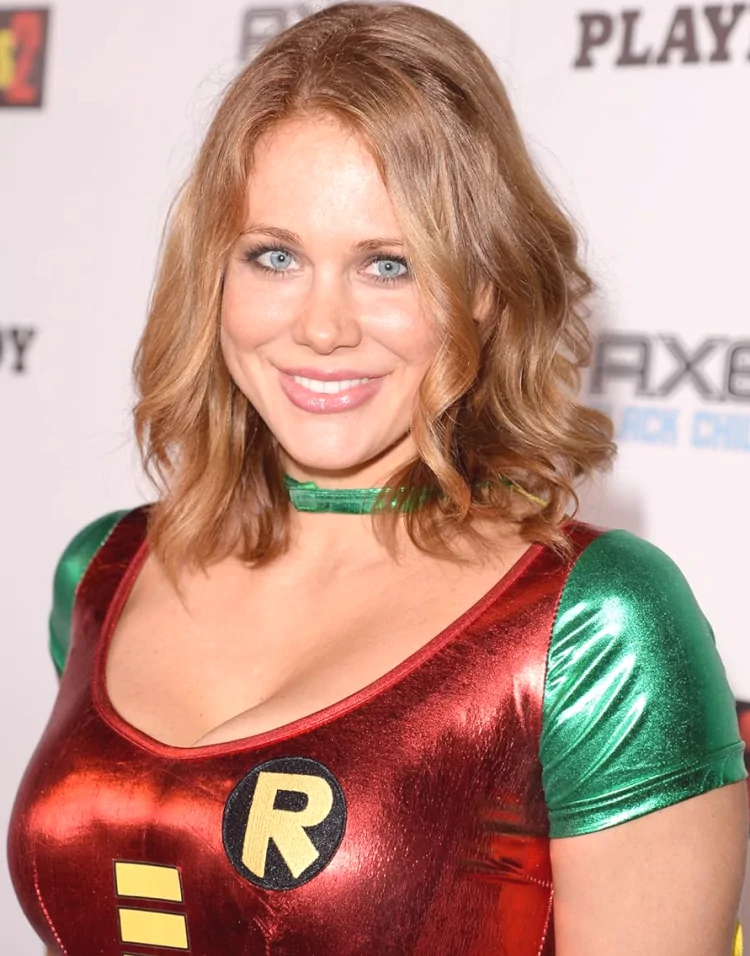 Maitland Ward's transition from mainstream entertainment to the adult industry was unexpected and controversial. Several factors played a role in this bold career shift:
Exiting the Mainstream: After her time on Boy Meets World and limited opportunities in mainstream Hollywood, Maitland Ward chose to exit the conventional entertainment industry to explore new avenues.
Entrepreneurial Spirit: Ward's move to the adult industry was not solely motivated by financial gain but also by her entrepreneurial spirit. She saw an opportunity to control her own content and embrace a more unfiltered expression of her sexuality.
Embracing Sexual Liberation: Maitland Ward has spoken openly about her embrace of sexual liberation and her belief in destigmatizing adult content. She saw her involvement as a way to challenge societal norms around sexuality.
Shift in Media Consumption: The digital age has transformed the way people consume media, and the adult industry has thrived online. Maitland Ward recognized the potential for success in this evolving landscape.
Career in Adult Entertainment
Since entering the adult entertainment industry, Maitland Ward has embarked on a unique and successful journey, proving that it is possible to transition from mainstream entertainment to adult content while maintaining creative control and authenticity. Some key points of her adult entertainment career include:
Award-Winning Performances: Maitland Ward's performances have earned her recognition in the adult industry. She received multiple award nominations and won several accolades for her work.
Exclusive Deals: Ward signed exclusive contracts with popular adult entertainment platforms like Deeper and Vixen, further solidifying her position as a prominent figure in the industry.
Intersection of Art and Erotica: She has often described her work as a fusion of art and erotica, challenging the traditional boundaries of adult content and emphasizing storytelling and production quality.
Engaging with Fans: Maitland Ward has actively engaged with her fans through social media, podcasts, and behind-the-scenes content, offering them a glimpse into her personal and professional life. She can be found interacting regularly on her twitter page as well as her instagram account.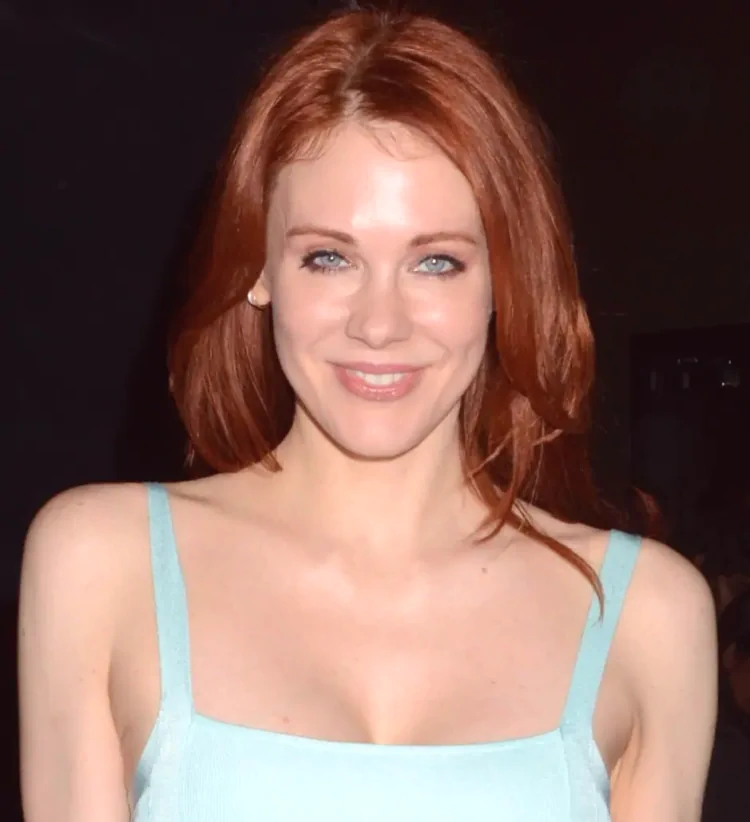 Criticism and Controversy
Maitland Ward's career transition has not been without its fair share of criticism and controversy:
Stigma and Judgment: She has faced backlash from some quarters for her decision to enter the adult industry, with critics accusing her of betraying her previous wholesome image.
Advocacy for Consent and Empowerment: Ward has consistently emphasized the importance of consent, safe working conditions, and female empowerment within the adult industry, countering some negative stereotypes associated with it.
Transitioning between mainstream and adult entertainment has been a challenging balancing act for Maitland Ward, as she strives to maintain creative freedom while facing societal expectations. Good for Maitland as she seems extremely happy in her chosen career – she certainly is pretty enough for it!